About our food
Quality comes first
We use only the finest and freshest ingredients and we make everything in-house. Every sauce is homemade, without artificial colors or added flavours. We care about preserving the nutrients in every dish we prepare, so we do not overcook our food and we do not fry ever!
On Time
We found a way to serve you quality food and still do it in a "fast food restaurant" timing. We are ready to launch your meal in no time ☺️
Master Chef's
We hired an experienced chef that has been working within the country and internationally. We also added knowledge of other international chefs in order to set higher kitchen standards and to create healthy recipes that will taste amazing. Our team is very serious about the quality standards and continuously improves so our customers can get faster services with higher quality. We believe in investing for the knowledge of our employees and we will keep doing it, so our chefs can keep surprising you with tasty yet healthy food.
Diverse menu
We believe in balanced diets and we offer varieties of ways to accomplish yours. That is why we created food for everyone- whether you are Vegan, Vegetarian, Pescatarian, You Eat Keto, Paleo, or you focus on proteins only, we are here to prepare your tasty meal. We combined the knowledge of our Master Chef with experienced world class nutritionists to help us build our unique menu and provide exceptional taste for your food preference.
SPECIAL OFFER
FULL MEAL FOR TWO
See MENU & Order
WE RESPECT EACH PERSON'S DIET
PREFERENCE
In today's world we all have specific diet needs, wherever based on personal beliefs or actual health needs, Markt makes it possible. Choose perfectly balanced dishes according to your Vegan, Vegetarian, Pescatarian, gluten-free or fitness diet and let us take care of the quality and the taste. We are continuously adding more organic ingredients, with a final goal, to make organic part of our everyday life.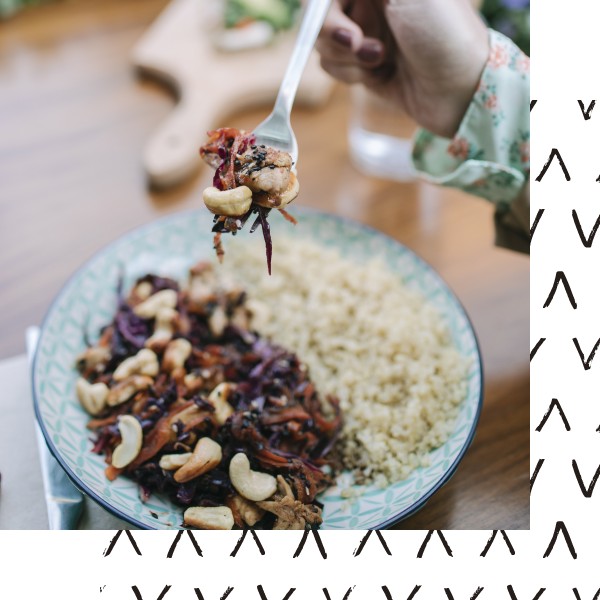 ---
WE MASTERED THE ART OF MAKING HEALTHY
SWEETS
We like eating sweet, and we found a way to make it healthy. We mastered sugar free diet as we use natural sugars from fruits itself, we use natural stevia, or we add natural sweeteners with low glycemic index, like agave syrup. We also make vegan variations of the sweets and your traditional tasteful recipes that you won't notice we don't add sugars inside.The secret to this is…we do not add any sugar in them ☺️ Feel free to enjoy Guilt-free desserts.